BLR's HR Works: The Podcast for Human Resources won a 2017 Folio: Eddie Digital Award for best B-to-B –Podcast in the Eddie Digital category.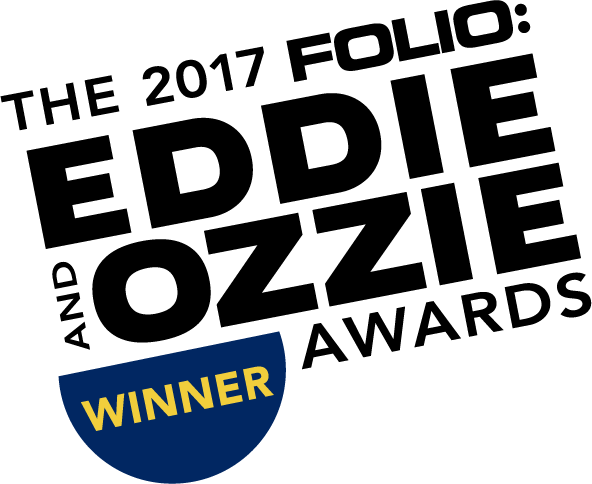 HR Works, which has been running since February of last year, is created by BLR's own Christopher Ceplenski, the Managing Editor of HR.BLR.com, and Stephen D. Bruce, the Managing Editor of BLR's Media Team.
The mission of HR Works is to provide clear, relevant, actionable information on topics that matter to HR professions in podcast form through engaging and insightful interviews with experts and thought leaders.
HR Works shared the win with the Natural Products INSIDER, Healthy INSIDER Podcast. Other nominees included: The Economist, Harvard Business Review, Inc. Magazine, and Scholastic Reads.
The win was celebrated at Folio's awards luncheon on October 11, 2017 from 12:30 – 3:00 p.m. during The Folio: Show at the Hilton Midtown in New York City.