2019 Media Kits: Reach Your Target Audience
With over 40 years in the business, our expertise and customer loyalty run deep. Our engaged professional audience relies on BLR's expert content and trusted multi-platform network to help them make important purchasing decisions. Showcase your product or services to your target audience for immediate, measurable, and qualified results.
Our NEW 2019 Media Kits contain:
A full lineup of 2019 live events
Audience and list size breakdowns for our digital properties
Program opportunities for each of our major markets
And more!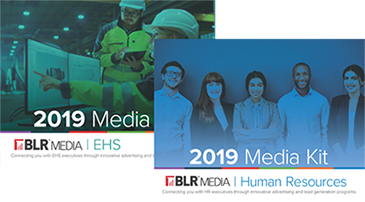 An Audience of Powerful Brands
Our reader network includes Fortune 500 companies, market-leading start-ups, and other top brands.










Popular Programs
Learn more about some of our leading sponsor opportunities in our 2019 kits.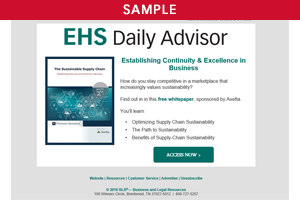 White Paper Best Practices Sponsorship
This program provides turnkey lead generation that delivers brand awareness.  Receive leads throughout a 30-day promotion period.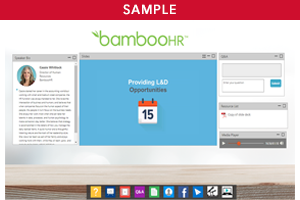 Sponsored Webcasts
Join us in crafting a virtual learning experience that showcases your expertise on a topic of your choice.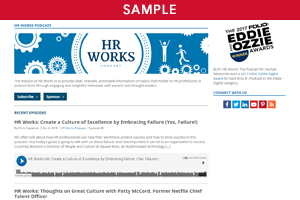 Podcast Sponsorship
Position your brand on our Eddie award-winning program and you'll reach an actively engaged audience.
E-Newsletter Readership
Position your product, event, service, or offer in one our 7 daily e-newsletters across a variety of markets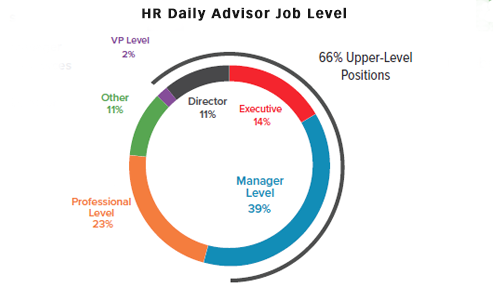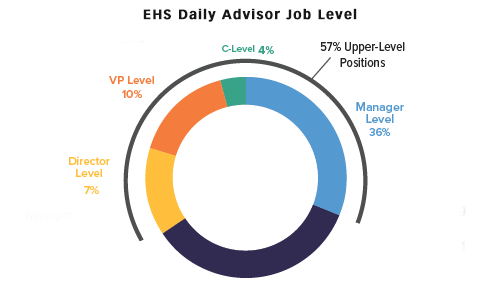 Success Stories
"(BLR Media's Safety Forum) Event was very efficient and provided the most opportunities for growth/business comparable to other trade shows"
-Health & Safety Institute
"We started working with HR Daily Advisor in 2012, and we still promote content to their audiences today…If the audience, budget, and timing fit your needs, then there is no reason not to move forward."
-BambooHR